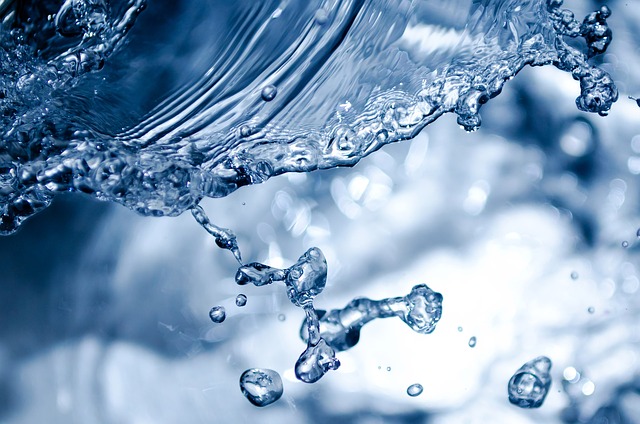 Structuring makes water even wetter. The water found in nature is almost always in motion – either running down a river, crashing to the shore in waves, being moved by wind and currents, or evaporating and condensing. Non-moving water molecules tend to "cluster," forming weak electromagnetic bonds with other water molecules and also bonding with any pollutants in the water.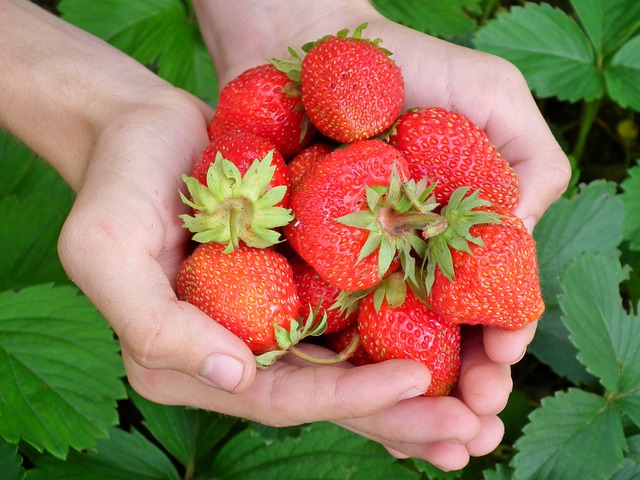 Interviewer: The story of strawberries and structured water were really great when I first came to Port Hueneme and talked with Joe Johnson but after about 6-7 weeks the story got better, so much better I had to come back to talk to him some more.
What this device does is it structures the water, softens it and it also changes the molecular state of the water. The Whole Home Structured Water Unit replicates about 10 miles of mountain stream and the Commercial Structured Water Unit replicates about 15 miles of mountain stream, what nature would do with water.
In addition to our original line of amazing Natural Action Structured Water Units, we have our Dynamically Enhanced line of water structuring units that synergistically fulfill the second step to structuring water. The first step is spinning or vortexing and the second step is the energy infusion.
Read more: Dynamically Enhanced Structured Water Units by Natural Action Technologies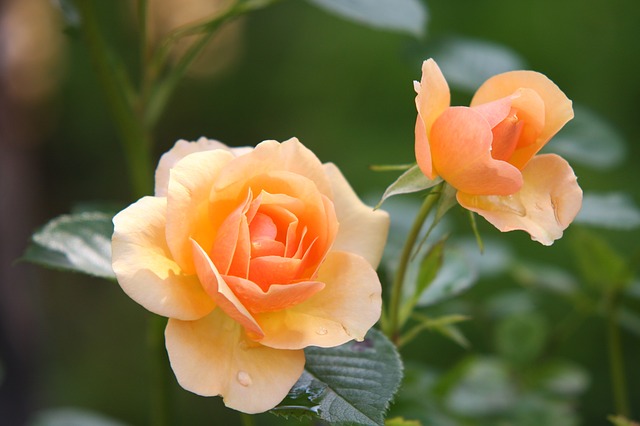 This spring Clayton Nolte put the structured water "Large Garden Unit" (Home Unit w/ Garden Connectors) to the test on his rose bushes. Living in Arizona where spring starts a little earlier, he began to water the roses on a weekly schedule starting in late March while it was still cool out during the day. On April 28, 2012 he was already getting some roses as you can see in the picture, so he decided to begin watering every day.