Rikka Zimmerman, Adventures In Oneness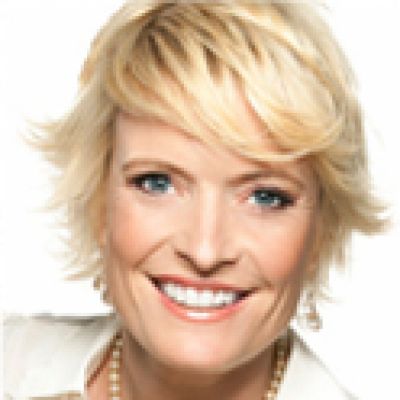 " I Love, Love, Love my water… In fact, I don't Leave home without it! I have used all kinds of "conscious water" products and didn't feel any different. With this unit I noticed the effects within the first day. I felt like a deep exhaustion (that I didn't know was there) had left my body. That was just the beginning of the remarkable
changes.
One of the things the [unit] does is structure the water so it embodies a photonic field, photonic fields dissipates positive and negative charges. Which means past emotional content disappears! Our bodies are 70% water, and for me, having my body being 70% photonic has made being and facilitating consciousness so
much easier! Also as each of us embody the photonic field of being we shift everything around us into a photonic field for 1,000 feet! Just imagine what the world would be like if everyone were allowing themselves to relax into their being? Thank you Clayton and Natural Action Technologies!"
Trackback URL for this blog entry.